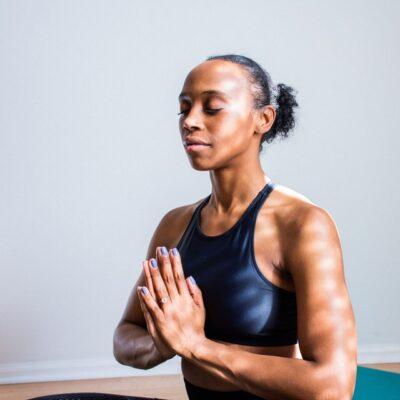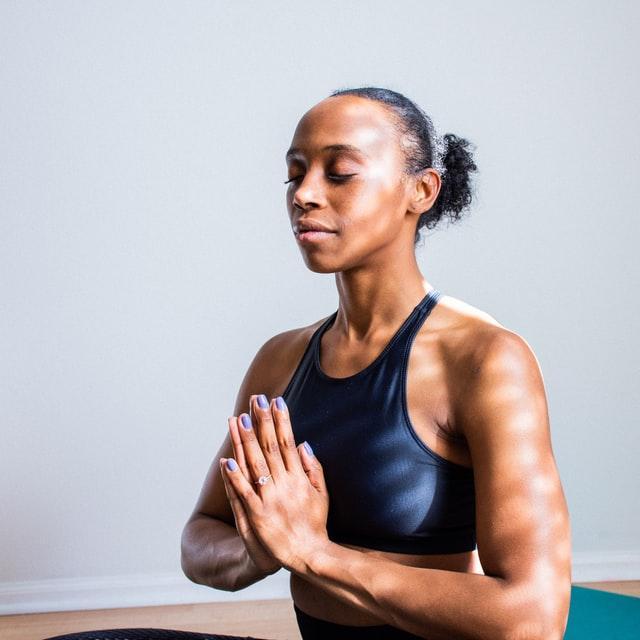 This post was originally published on buildingabusiness101.com
The science is pretty much settled. The overwhelming medical evidence shows that meditation is hugely beneficial for the mind and body. It helps lower stress, treats anxiety/depression, increases brain processing power, increases emotional control and resiliency, and lowers blood pressure. So it's no wonder that many people are increasingly swearing by the practice.
CEOs are increasingly adopting the practice. It's not a surprise since CEOs have one of the most stressful jobs in the world. They are always looking for an edge. No other mental practice has been proven to offer as big of an advantage as meditation.
The following is a list of famous CEOs who swear by meditation and its benefits.
Continue Reading here