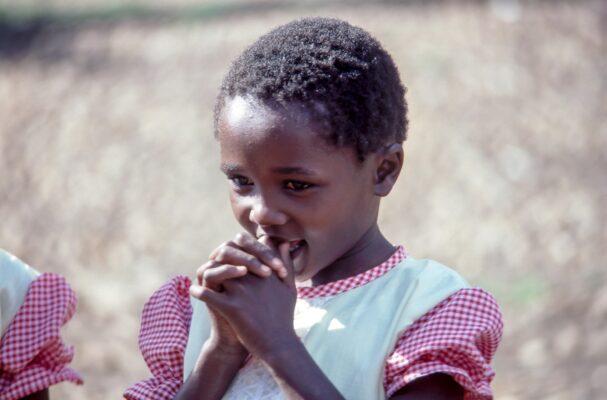 Technology has driven down costs and increased the quality of work in almost every segment of economies around the world, including education.
Education Technology is the term used to describe the application of technology to solve problems in education, and Africa is full of companies, or rather start-ups that place themselves in the edtech category.
Byju's, a k-12 Indian edtech company was recently valued at 22 billion USD (most valued start-up in India), and that's billion with a B. Other notable k-12 edtech companies in India are Toppr, Vedantu, and Unacademy. There are still tons of successful edtech companies in India, and many in China, and the rest of Asia.
In general, Asia seems to have figured it out to an extent, but African edtech still seems to be struggling to find its footing.
Why India is leading in Edtech
Asia and Africa have sociocultural similarities that tend to enable similar business models, hence the comparison. Is the difference due to spending power, as Asia has fast left Africa behind in that aapect, or is it the population, with Asia at 4.561 billion, and Africa at 1.216 billion?
Data doesn't lie. but it doesn't tell the whole story. Even though the aforementioned stats and other data I wouldn't bother you with might answer the question, I think it has more to do with our learning cultures and the fact that most  African k-12 edtech startups have an idealistic approach to problem-solving.
There is room for idealism in African post-secondary edtech, but k-12 is a completely different ballgame, and what my team and I have noticed from physically visiting over 600 schools in Nigeria, attending countless PTA's and assemblies, plus communicating with 100s of more schools around Africa; for k-12 edtech startups to organically scale massively in Africa, with emphasis on Nigeria, they need to consider the following 6 things:
Simplicity
Address academics directly (Not through a web of functions)
Involve the existing education stakeholders (Schools and Teachers)
I said 6, but that's only 3. Well, you don't expect me to give away all my secrets do you? lol.
Anyway, it took me years to figure out even those 3, so be grateful. But you can hit me up if you are interested in the remaining 3.
I see a lot of adoption of Indian business models, but unfortunately, Indian parents are unmatched when it comes to being involved in their kid's k-12 education, at 95%, and 62% spend 7 or more hours a week helping their kid's out with schoolwork. I don't know the African stats for that, but I can bet my bank balance that it's nowhere near.
So, what do we do?
Here, the schools are king. They are the biggest educational influence in our kids' lives. Their involvement and success play a very important role in Africa's edtech success.
Please note that when I mention startups, I'm referring to high and fast-growth companies. There's nothing wrong with finding a niche education market and running a successful company that'll earn you a few tens of thousands of USD to a couple of millions. But at scale, oh boy, doing it without our beloved schools would be extremely hard.
Conclusion
We'll have to find a way to do that, and still, maintain the type of quality we desire as a company. But if I have to choose between complete content control with superb quality, and shared control with compromised quality, I'll go with the latter
Cause when it comes to organic scaling, nothing beats a community.